Child Services
---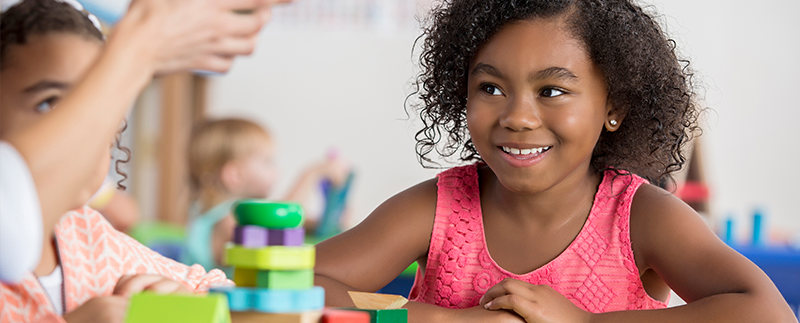 We provide psychological and neuropsychological evaluations for children ages 2 and up and treatment services treatment of children ages 6 and up with behavioral consultation/family therapy/parenting training available for children under 6 years old.
Academic and Support Services
Child Custody
Forensic-based Evaluations
Civil Evaluations
Child and Adolescent Neuropsychological and Psychological Evaluations
Treatment Services
---
Jennifer Pacyon, Psy.D.
Email: [email protected]
Temporary Permit Number: # 163-082
Dr. Pacyon is a Pennsylvania and New Jersey licensed clinical psychologist who specializes in comprehensive neuropsychological and psychological assessment of children, adolescents, and adults. Dr. Pacyon received her Doctorate in Clinical Psychology (Psy.D) from the Philadelphia College of Osteopathic Medicine in 2016. She also received a Master's in Science in Clinical Psychology from PCOM, a Master of Arts in Psychology from Medaille College, and a Bachelor of Arts in Psychology at Daemen College. Dr. Pacyon completed an APA approved internship at Friend's Hospital and was formally trained in Cognitive Behavioral Therapy by the Beck Institute of Cognitive Therapy in Philadelphia, PA. She completed her postdoctoral fellowship in forensic neuropsychology at Forensic Psychology and Neuropsychology Services and now joins the practice in a supervisory and clinical capacity.